Have you been visiting the WHO website to see if corona has finally left the planet? Are you always worried, and want to find out about the death count of COVID-19? Well, turns out, no more do you have to search Corona Virus on the internet!
You can simply install an app and keep yourself updated at all times. But you have to beware of the malware apps. Since news like these has been circulating on the internet.
TechieSeeks will present you with the safest apps out there for corona updates.
List of websites
This website will present all the latest stats about the coronavirus cases. You can see the country wise data. It is updated every 6 hours.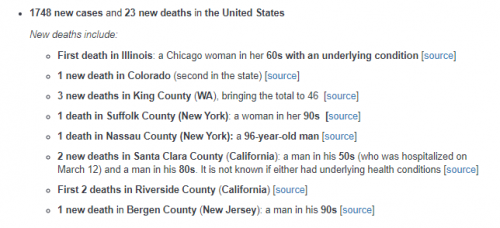 You can even check out the sources from where the news of death and patient count arrives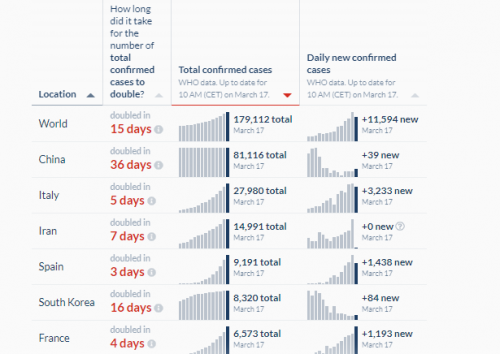 Even better and enhanced statistical data about the coronavirus is presented on this website.
List of Apps
It is called an app but it is a website too. This is a very popular site. This site encircles the affected area red. The bigger the circle the more the country is affected.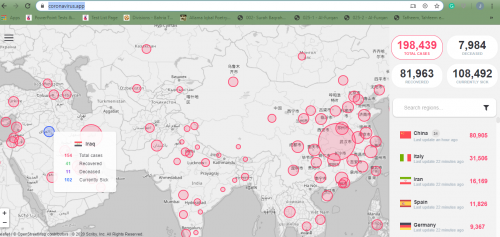 Apple Store and Google Play has banned the humorsome/ entertainment apps on Coronavirus. The keyword "Corona" shows no result on both app stores. So, unfortunately, there's still no app available to keep the updates coming.
Malware Websites
1.AZORult
This malware steals browsing history, cookies, ID/passwords, cryptocurrency and more. It can also download additional malware onto infected machines. At present, it is being sold in Russian underground forums with the sole purpose of collecting sensitive data from an infected computer.
2.Email Spam
In order to safeguard yourself from the malicious programs, do not open emails received from unknown senders promising updates on the Wuhan coronavirus as well as do not open attached files or click on suspicious links. Also, check the file extensions of any file you download.
You all need to be aware of these sites in general to protect your private data. Also, stay safe in general follow all the instructions to protect yourself from the pandemic.
Keep Calm !!
Coronavirus Outbreak. Spend time in learning new skills.
This Google docs setting will prevent loss of work.